Overview
Oracle Purchasing Cloud enables you to streamline and automate the procure-to-pay process while enforcing negotiated pricing and terms and ensuring policy compliance.
The charge account in your PO distributions will be used as the Debit account during your PO Delivery process. For example, if you are receiving and delivering an Inventory Item the charge account would typically default from Sub-inventory or organization material account.
If you are dealing with an expense item, the charge account could default from your sub-inventory or organization or item expense account If the destination type is expense, you can specify this account (provided it is not project related) and override any defaults. This account will be either an asset clearing account that will be included on the balance sheet or an expense account that will be included on the income statement. This account is either created or specified when you create a purchase order.
In many a case, a business might need to restrict the users from overriding the charge accounts to avoid charging the purchase to an incorrect account and also to comply with audit requirements if any. Following steps can be performed in Oracle Fusion Cloud for making the charge account field as read only to avoid users from manually override the same.
Configuration Steps
Perform all the Procurement Setups (Not shown in this post)
Create a Sandbox. After activating sandbox, navigate to Edit Charge Account KffComponent. Click on down arrow near Read Only text field and click on expression builder.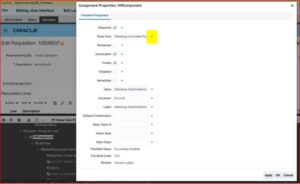 Remove the existing Expression.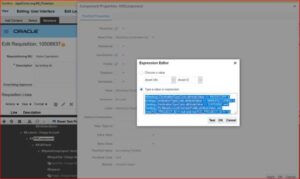 4. Enter true as value and click on Test button followed by Ok button.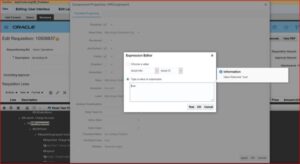 5. Read Only field shows as checked.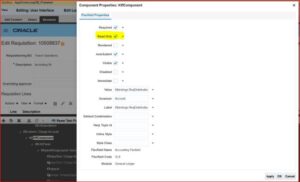 6. Click on Apply button. Read only field flips back to original expression. Continue by clicking Ok button.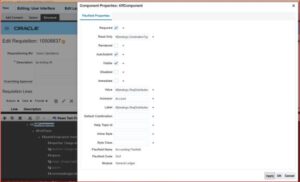 Click Close on top right corner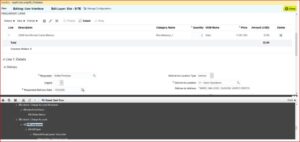 8. Charge Account should now be a read only field. Go ahead and publish the sandbox

If you haven't already used it, I hope you try this approach. Please share any additional thoughts in the comments below
Need help with your Oracle ERP Cloud implementations? Please drop a line here. Our Oracle ERP experts will contact you promptly.