Oracle HCM Cloud is a complete solution connecting every human resource process from hire to retire—including global HR, talent management, workforce management, and payroll. It's also the most connected solution across the enterprise, with one cloud unifying HCM across finance, supply chain, and customer experience. This provides a consistent experience across devices, enables one source of truth for HR data to improve decision-making, and empowers you with market-leading innovation to address your needs today and into the future.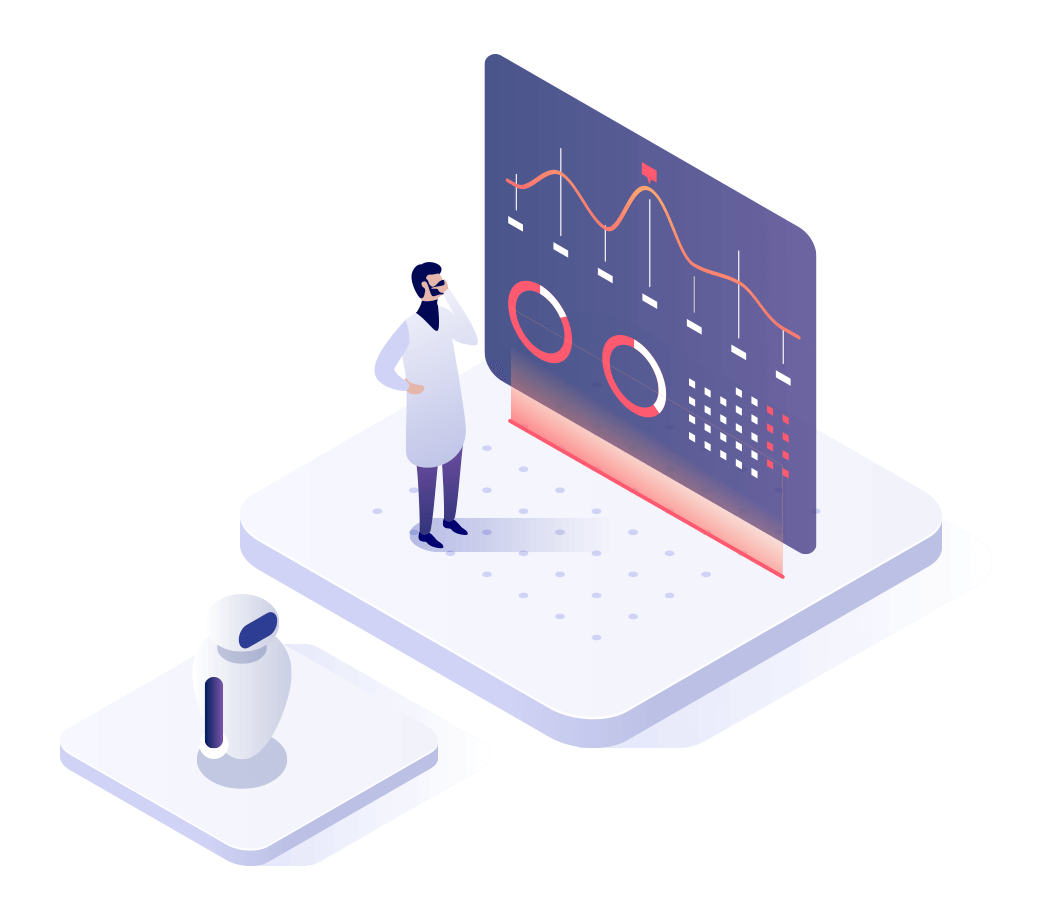 PRODUCT MODULES
Core HR
End-to-end HR

Hire, onboard, manage, and engage workers in accordance with legal and company practices.

On-demand information

Give workers secure, self-service, mobile-responsive options to manage personal data, PTO, payslips, and more.

Global and local coverage

Stay compliant across more than 200 countries and jurisdictions with legislative functionality built for global requirements.

Industry and union support

Use rule-driven workflows to simplify management of unique industry, union, collective labor, and contract agreements.

Position management

Manage headcount and budgets with a complete picture of open and filled positions, including global assignments.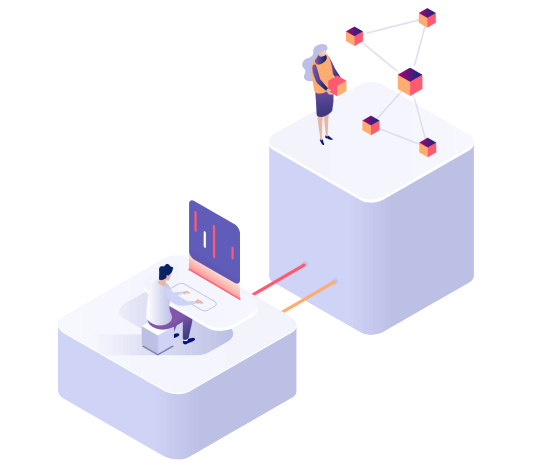 Payroll
Global support

Accurately process payroll around the globe, with tax reporting and regulatory rules to ensure compliance.

Retroactive pay

Automatically calculate predated HR changes and process them for individuals or groups of employees.

QuickPay

Easily process pay outside of standard payroll runs for scenarios such as bonuses, new hires, or final paychecks.

Broad payroll provider support

Leverage your provider of choice with predefined payroll outputs and vendor integrations that are included with Oracle HCM.

Complete control

Set up automated shortcuts or fast formulas to configure business rules that align with your organization's needs.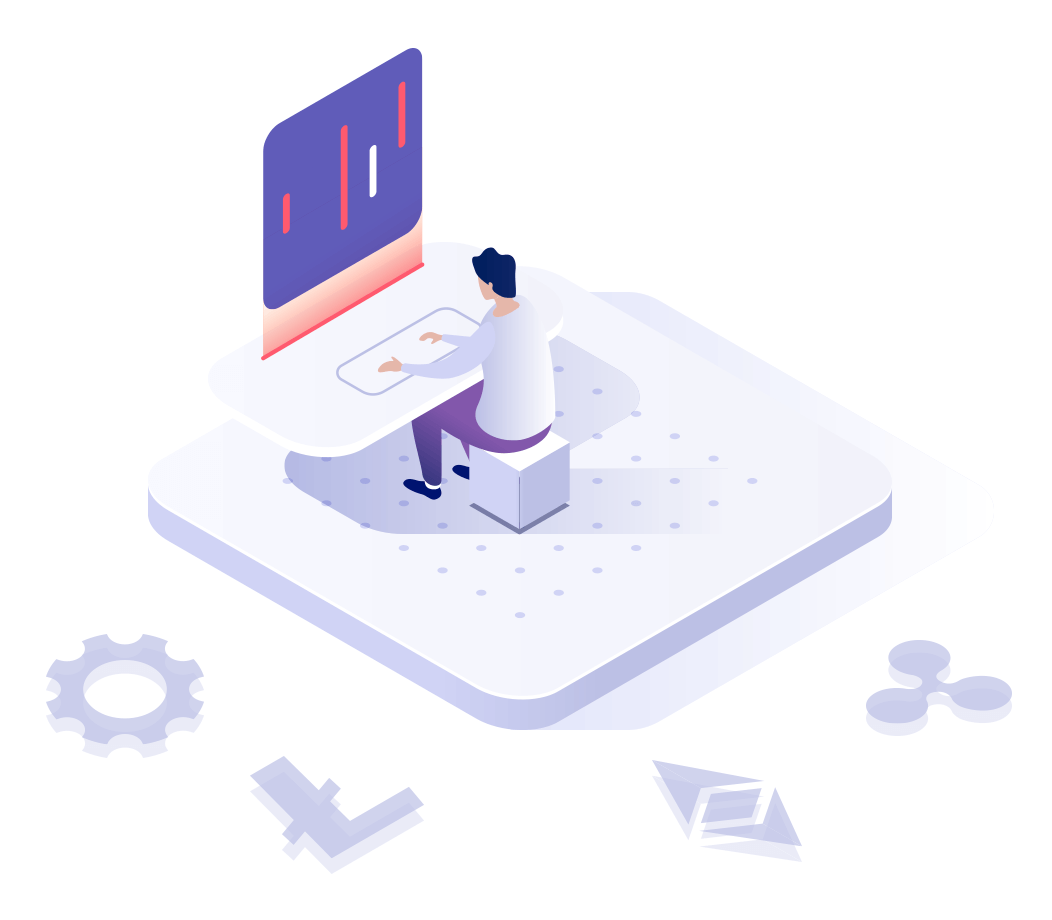 Benefits
Benefits programs

Provide flexible programs to meet specific benefit requirements and plans for your organization.

Rates and coverage

Calculate and manage plan rates for each employee group with complete integration to Oracle Payroll.

Self-service enrollment

Guide employees through the benefits process with an intuitive landing page and enrollment flow.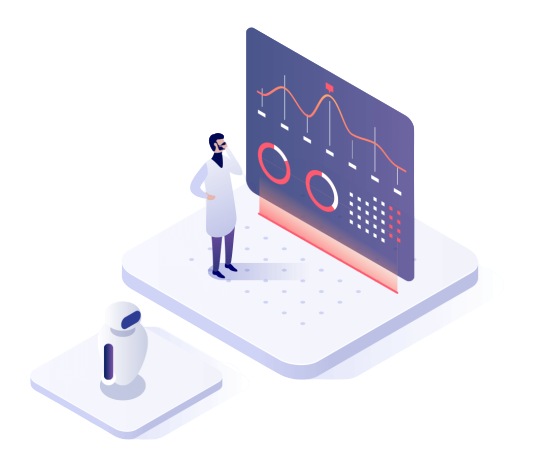 Absence
Global coverage

Manage absences globally while enabling local customization and best practices.

Easy configuration

Easily configure rules, policies, accrual definitions, and absences without modifying the application code.

A unified HCM solution

Enable real-time visibility with a unified solution across absence, global HR, payroll, and time and labor.

Absence data analytics

Reduce costs by tracking absence trends and areas of low productivity for optimization.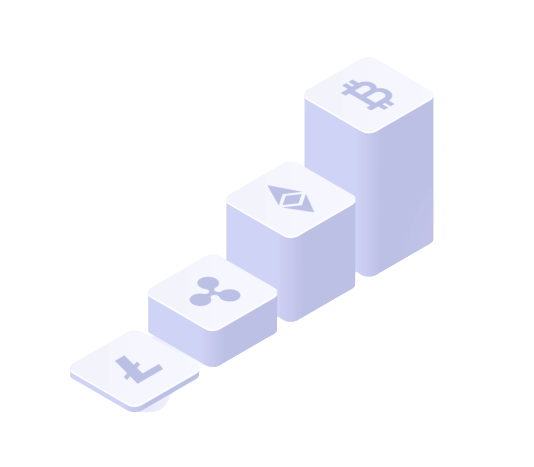 Time & Labor
Quick and easy data entry

Enter data through a daily, weekly, or monthly calendar, with full drag-and-drop capabilities.

Support across classifications

Use with all types of workers—including exempt, nonexempt, contingent, and project-based.

Robust hourly worker support

Account for meals, breaks, premiums (for example, consecutive shifts), penalties, schedules, and holiday pay.

Flexible scheduling

Plan for static schedules, holiday calendars, and rotating, split, or dynamic shifts.

A complete and unified solution

Avoid data latency with your master HR system, and ensure data integrity with unification across HR processes.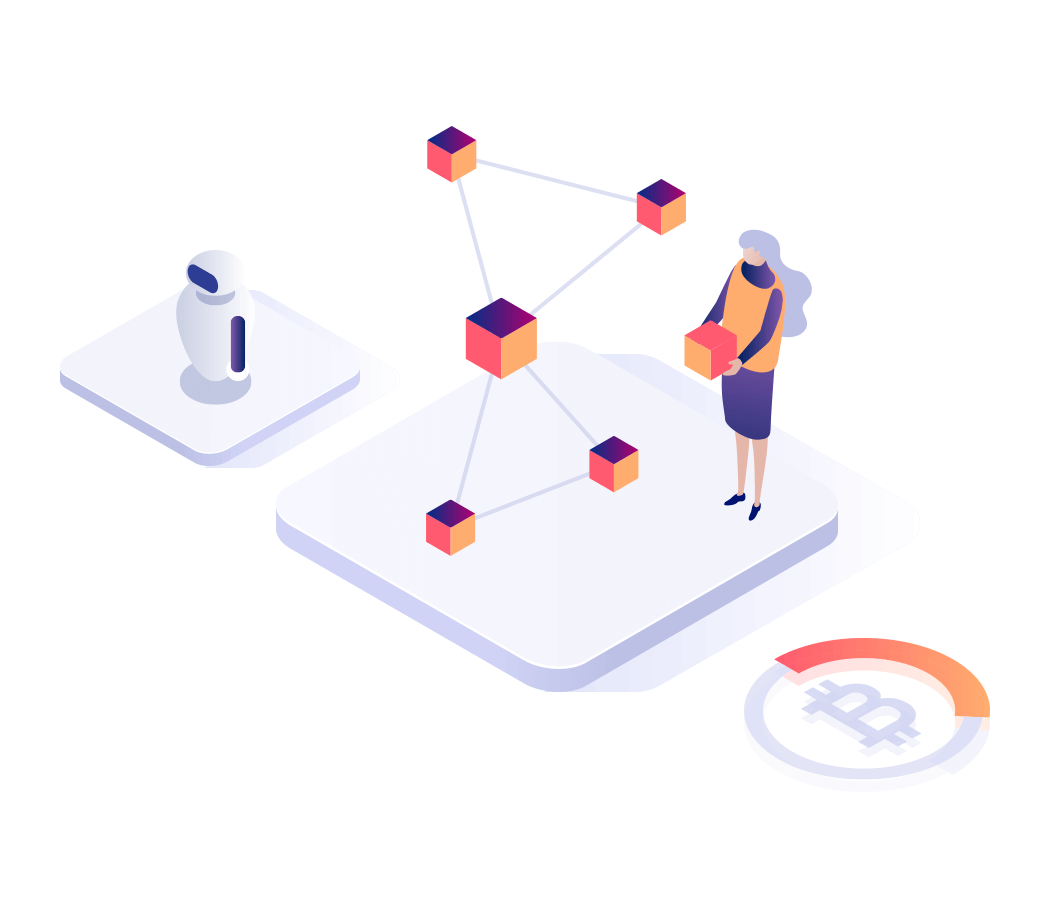 Talent Management
Talent Acquisition

Sourcing, Candidate-centric experiences, Recruiting & Seamless Onboarding

Performance Management

Goal Management, Social Collaboration, Anytime feedback & Performance Management

Career and Succession

Talent Profile, Career Development, Talent Review & Succession Management

Learning

Content Management, Learning Management & Targeted Training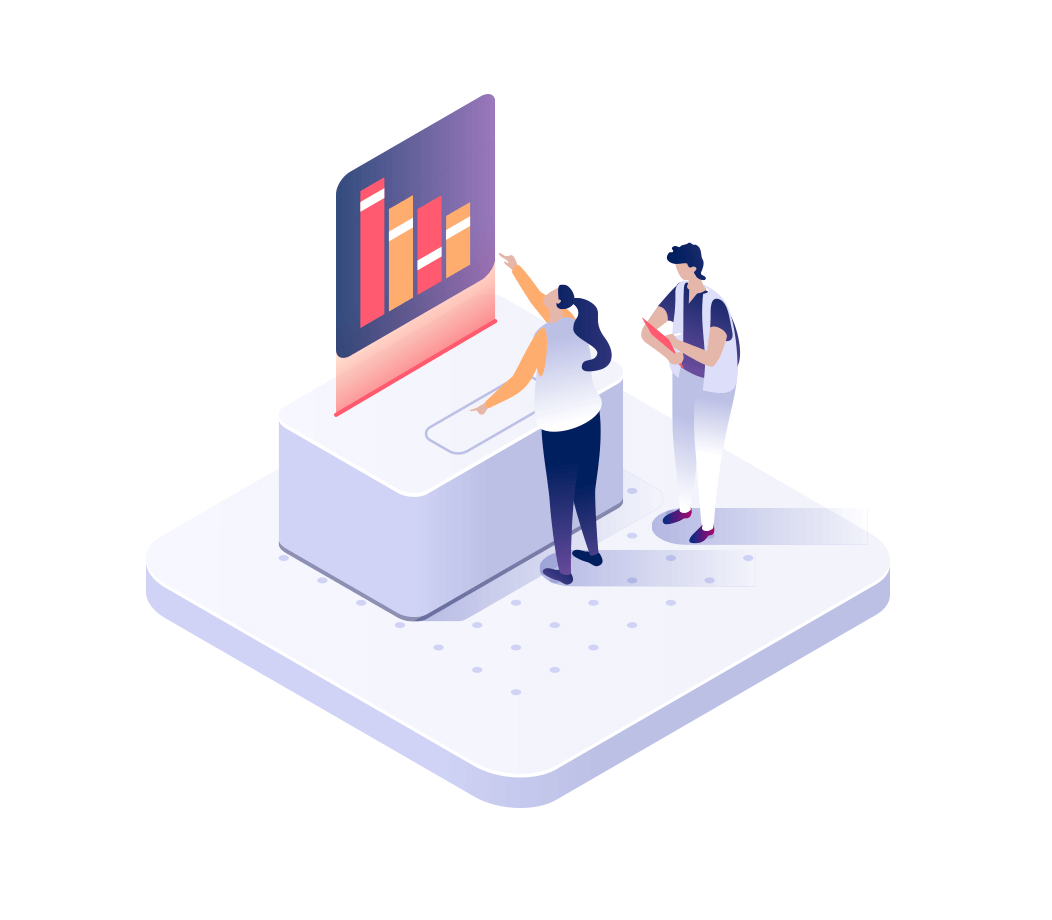 End-to-end Implementation

Rapid start implementation packages for fast time-to-value

OTBI and BI Publisher reporting

Cloud Roadmap and migration

Business process re-engineering

Integrations with Enterprise systems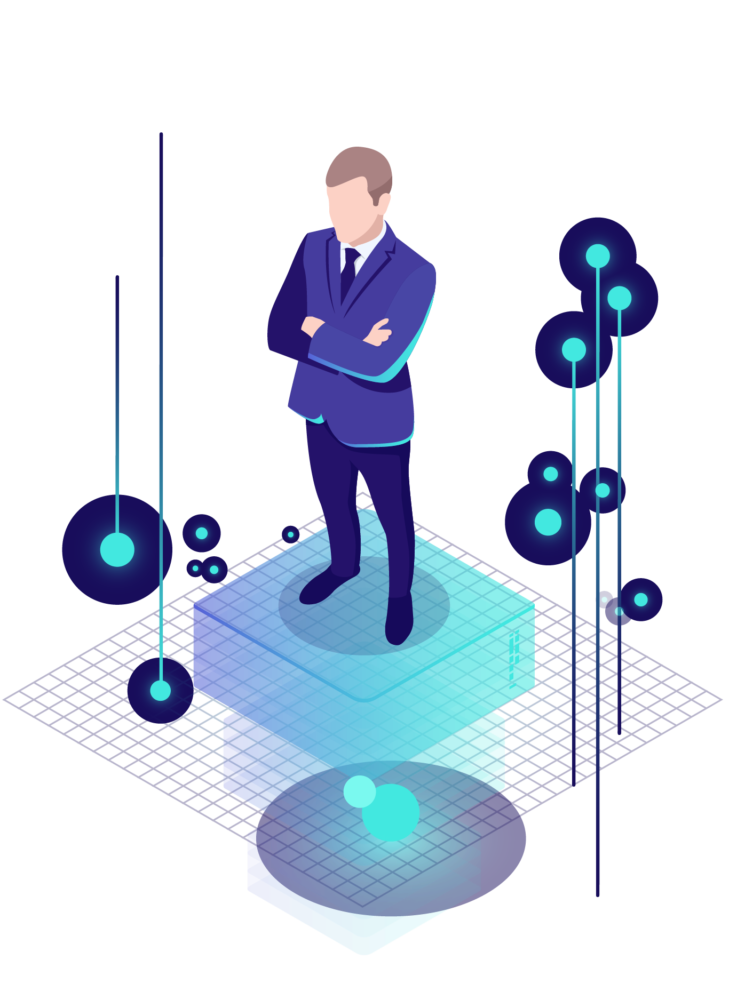 Oracle Global Human Resources Cloud
Oracle Absence Management Cloud
Oracle Time & Labor Cloud
Oracle Talent Management Cloud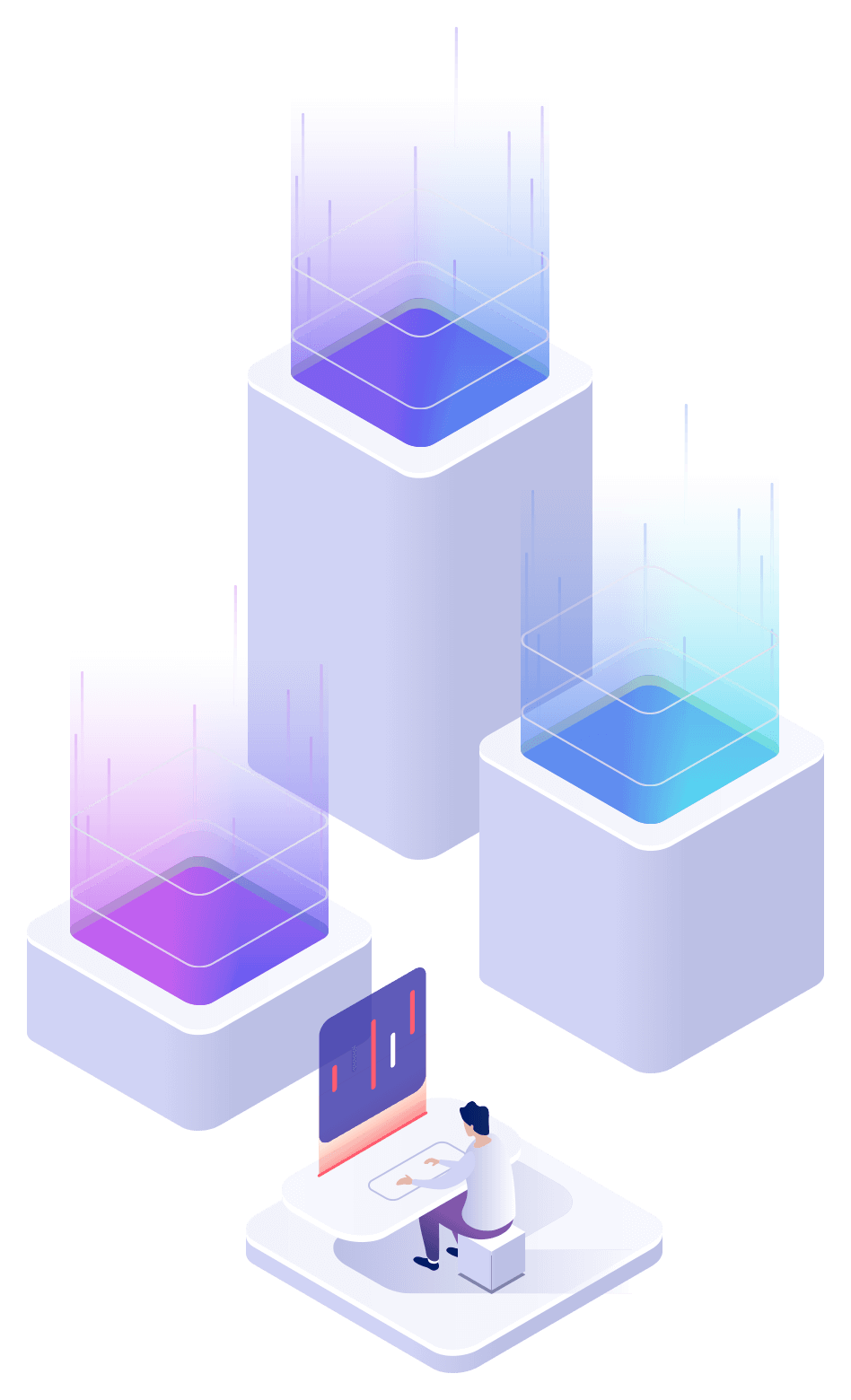 Oracle Global Human Resources Cloud
Oracle Absence Management Cloud
Oracle Time & Labor Cloud
Oracle Talent Management Cloud