Oracle EPM Cloud helps you model and plan across finance, HR, supply chain, and sales, streamline the financial close process, drive better decisions and gain the agility and insights you need to outperform in any market condition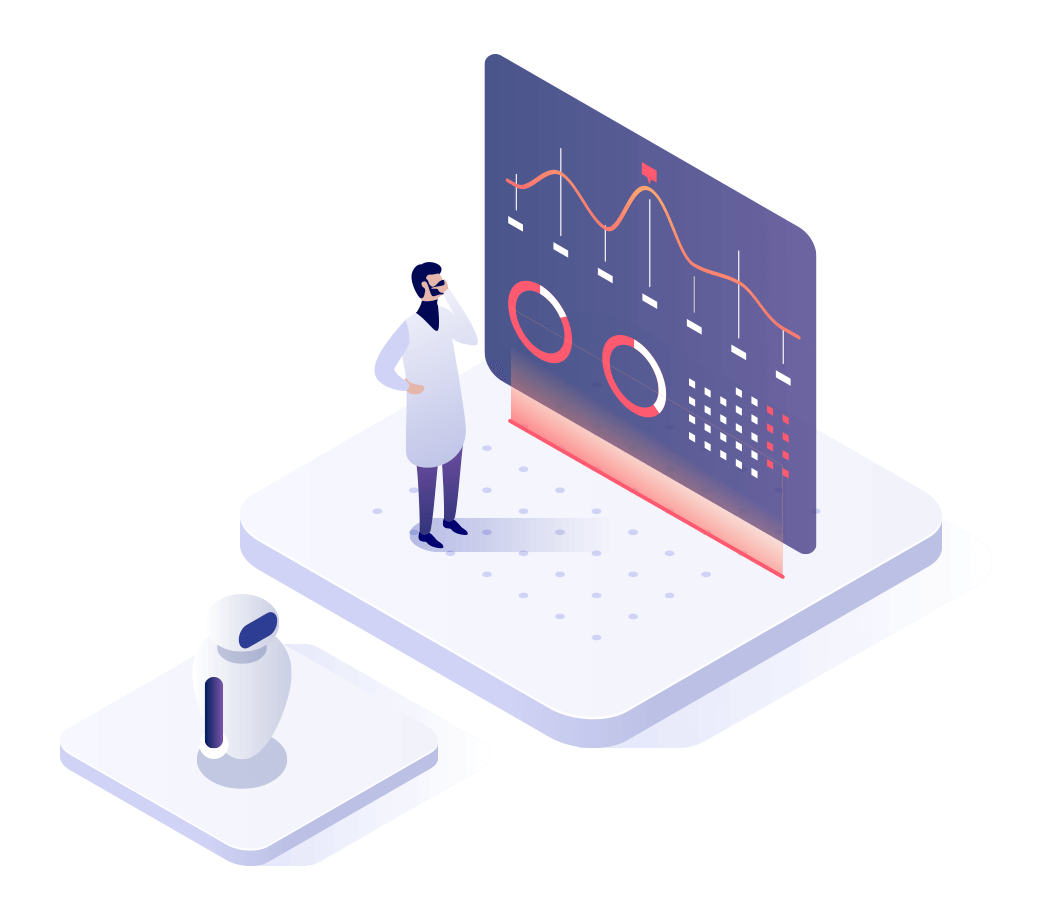 PRODUCT MODULES
Planning
Planning & Forecasting

Goal-oriented, driver-based plans, custom financials, sales & operational models, What-if modeling and sandbox

Workforce

Plan by employee, job-code using driver-based planning to accommodate multi-national workforces, planning wizards for complex employee expense calculations

Capital

Planning for new capital investment, existing assets, intangibles, capital expense review

Projects

Streamlined project planning, detailed project planning, out-of-the-box analysis and reports to review project performance including ROI, NPV and EPM

Scenario Modeling

Goal-seek, iterative calculation logic, instant calculation, impact of strategic decisions on the bottom line, balance sheet, cash flow, and shareholder value.

Financials

Revenue, sales & gross-margin planning, driver-based and trend-based expense planning, Integrate balance sheets fully with income statements and cash flow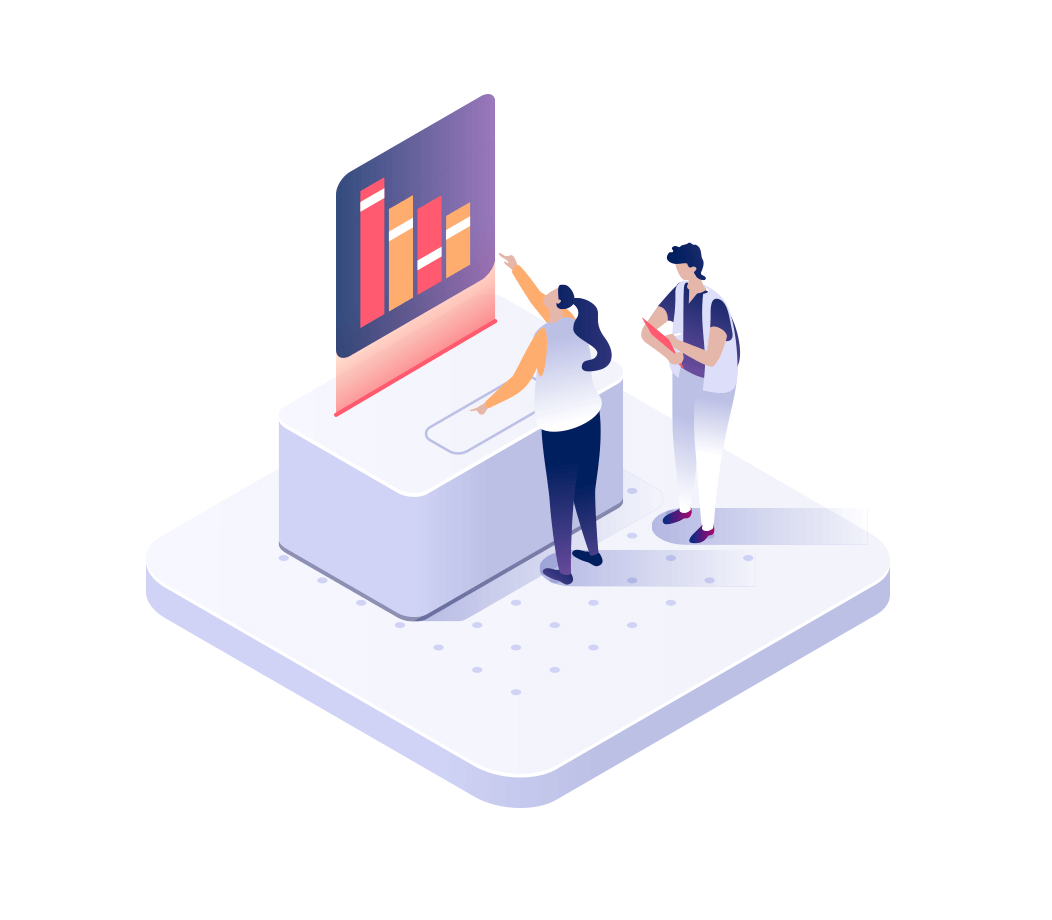 Financial Consolidation & Close
Quick Start

Take advantage of best practice, out-of-the-box functionality for quick deployments, including dynamic calculations. There is limited need for customization as cash flow, balance sheet, income statement, rollovers, calls to action, and more are automatically calculated.

Flexible

Easily accommodate complex legal and management rollups, including unique business calculations and reporting requirements, without the need for complicated scripting.

Key Performance Indicators Management

Automatically track key metrics across the organization. Leverage out-of-the-box calculations or easily extend to support business-specific requirements.

Compliant

Leverage a strong compliance framework including auditing, segregation of duties, and transparent calculations.

Global

Leverage GAAP-driven applications with full currency support, intercompany eliminations, equity eliminations, adjustments, and detailed data source tracking.

Reporting

Easily support new and emerging regulatory requirements such as International Financial Reporting Standard (IFRS) 16, 17, and more.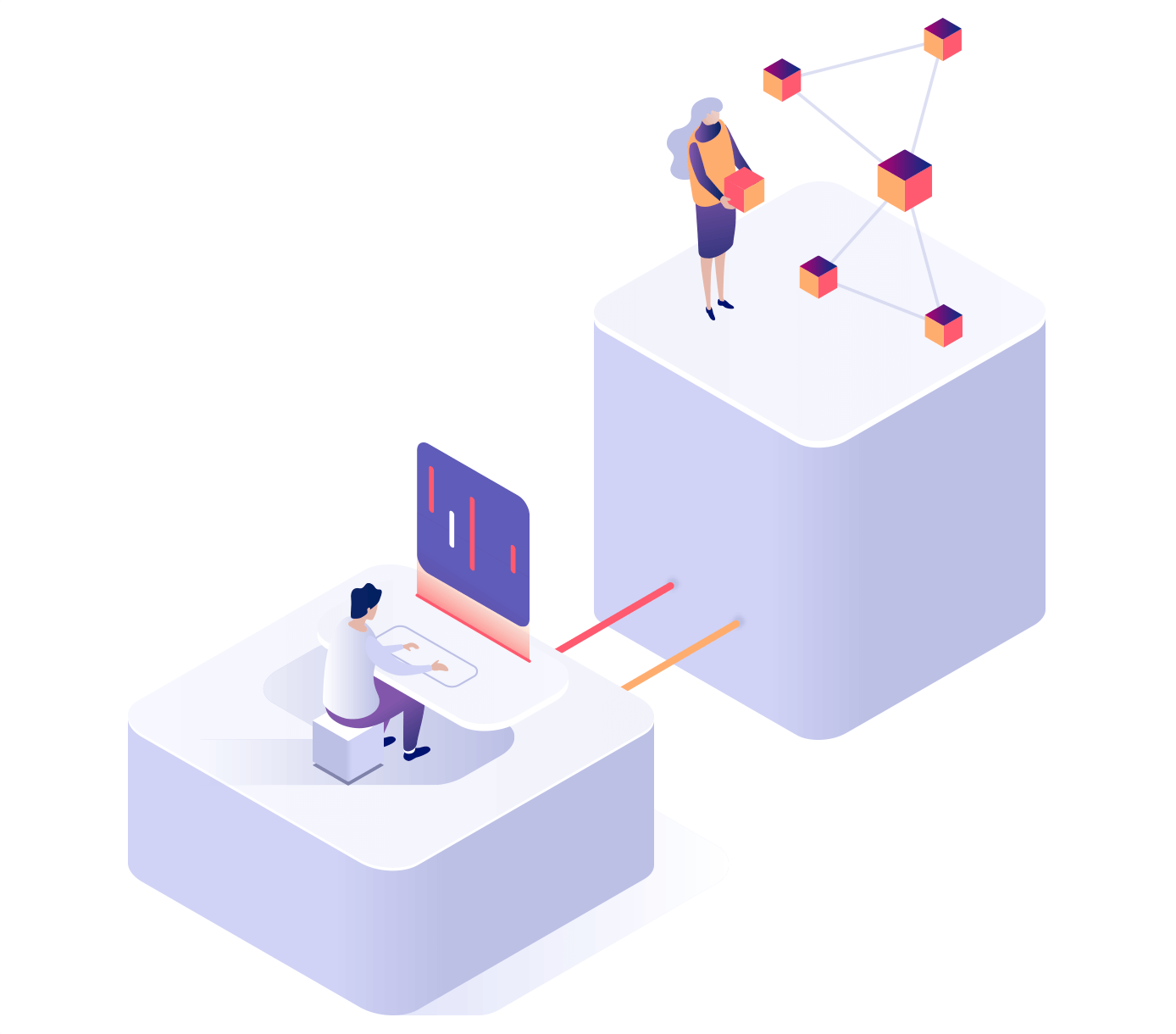 Account Reconciliation
Tracking

Keep track of preparer and approver assignments for each reconciliation. Use teams to distribute workflow and ensure efficient and timely preparation.

Collaboration and Workflow

Gain workflow support for the account reconciliation process, including monitoring, reporting, and analysis. Facilitate communication across distributed organizations and ensure capture of all audit documentation.

Comprehensive Reconciliation Formats

Leverage prebuilt reconciliation formats or create your own, providing a flexible environment for creating and deploying reconciliation formats across the enterprise.

Compliance-Driven Framework

Utilize rule-based thresholds for automated certification and risk assessments.

Signoffs and Approvals

Get instant visibility into the progress and status of the reconciliation lifecycle.

Transaction Matching

Flexible matching rules with configurable tolerances, interactive matching, management of discrepancies, period-end balancing reports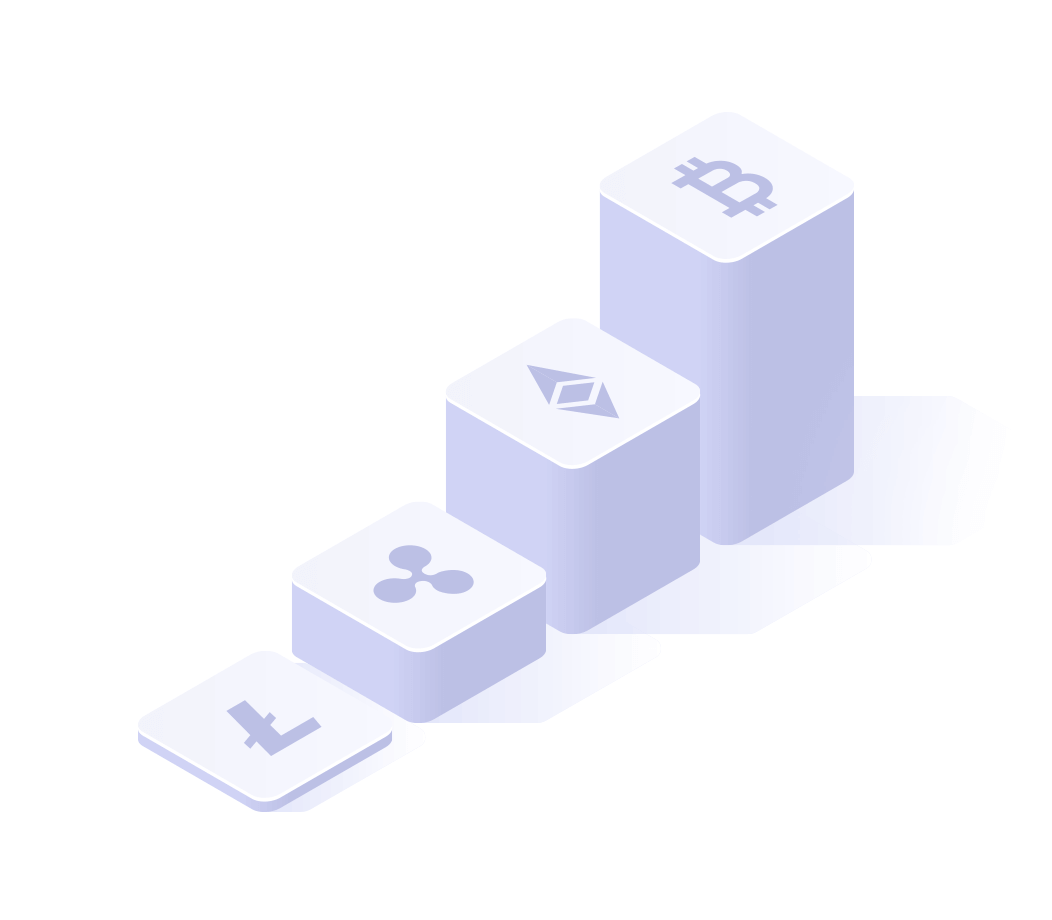 Enterprise Data Management
Collate Enterprise Data from Contributing Applications

Use pre-built or custom adapters, import dimensions, validate viewpoints, automate using REST APIs

Curate Changes to Enterprise Data Elements

Use requests to create new or change existing enterprise data, relationships, and attribute, validate system checks, model and visualize request items, submit via single atomic request

Conform Changes Across Different Business Perspectives

Run validations in real-time, compare alternative hierarchies, Drag and drop distinct nodes from source to target viewpoints within and across applications to harmonize alternate hierarchies

Consume Changes Among Downstream Business Applications

Export dimensions and mappings to consuming applications. Integrate with one or more connections for registered applications or download to file for consumption in target applications.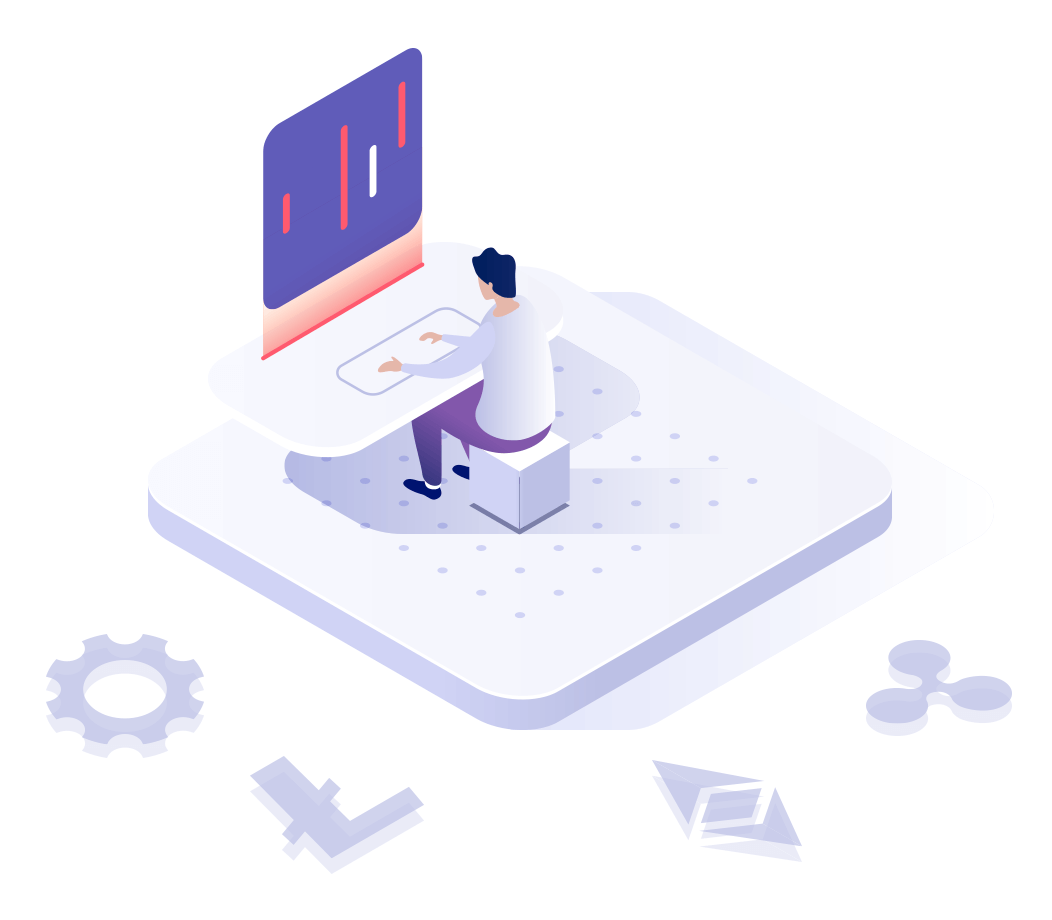 Narrative Reporting
Information Access

Seamless Leverage of Existing Documents, Data Sources, and Reporting Content, Easy Integration with Oracle and Non-Oracle Sources, Native Web-Based Report Writer, Data Integrity Throughout the Report

Authoring

Intuitive and Flexible Authoring Environment Using Microsoft office, Document Lifecycle Management and Control, Integrate Structured and Narrative Content

Review & Commentary

Perform review cycles and commentary for individual report sections as well as the entire report package, Anchor commentary against content in the report

Publishing & Delivery

Access reports via mobile, web, or Microsoft Office, Books of Managerial and Financial Reports, Securely Distribute Report Content to Stakeholders

Regulatory Reporting

Manage and design base and extension XBRL taxonomies, Easily perform XBRL tagging in Microsoft Word and Excel, Validate XBRL tagging with taxonomy schema rules and calculations, Publish in XBRL, iXBRL, SEC EDGAR HTML, and PDF formats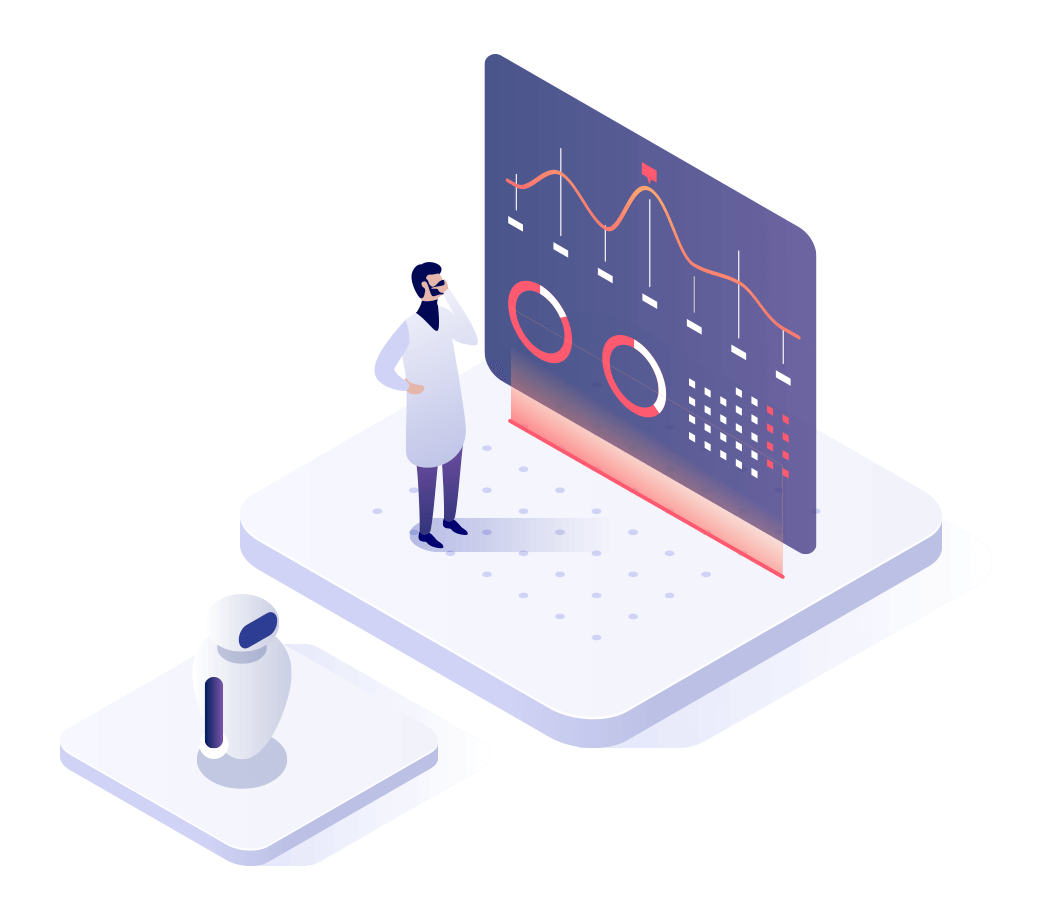 End-to-end Implementation

Rapid start implementation packages for fast time-to-value

Lift-and-shift from On-prem Hyperion to Cloud

Cloud Roadmap and migration

Business process re-engineering

Integrations with Enterprise systems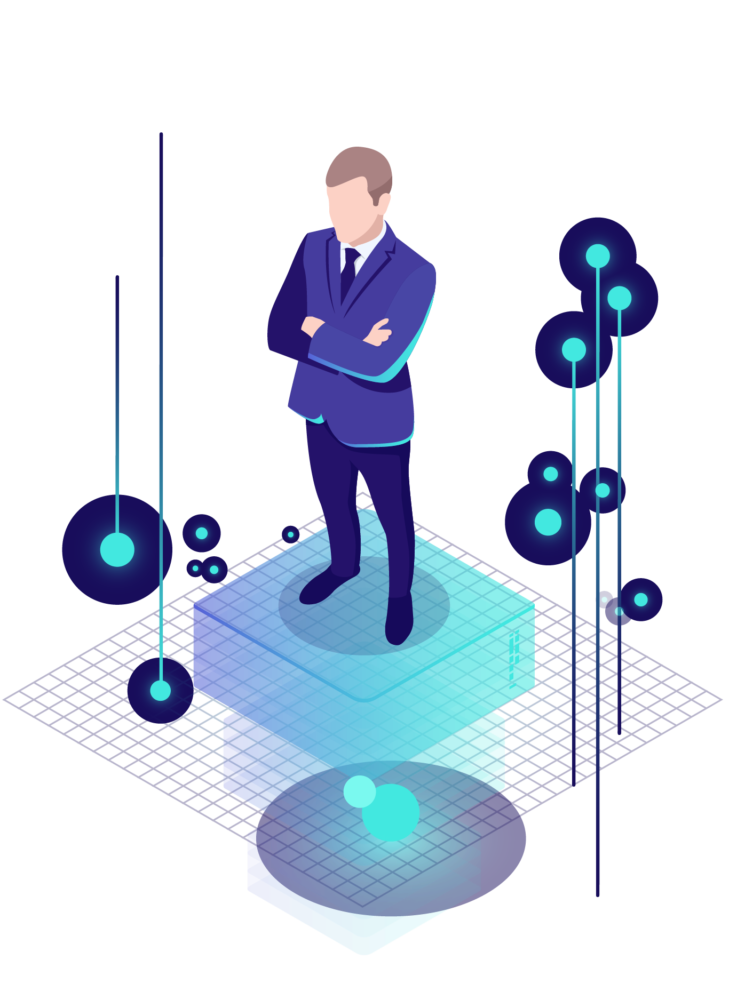 Oracle Financial Consolidation & Close
Oracle Account Reconciliation
Oracle Narrative Reporting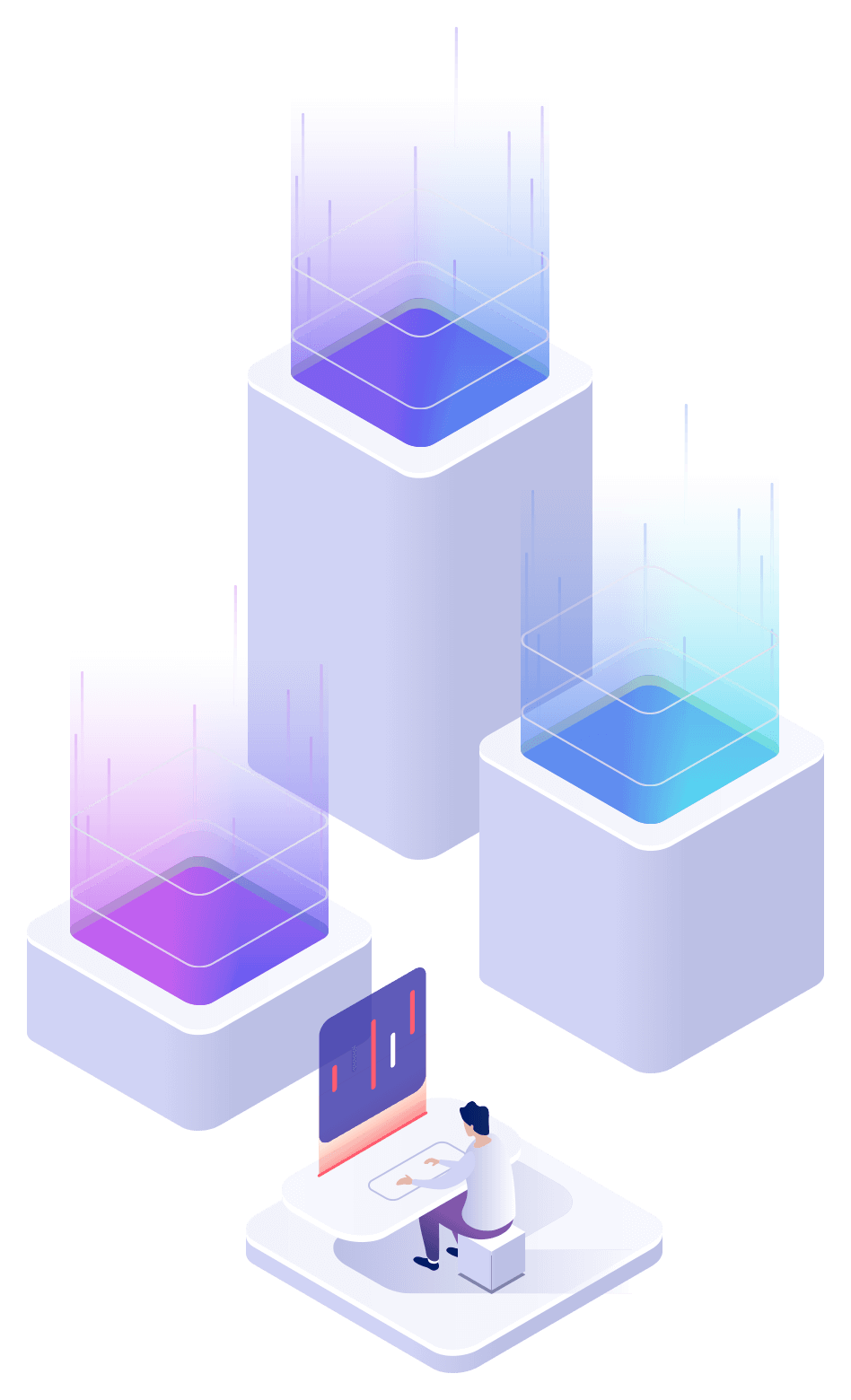 Oracle Financial Consolidation & Close
Oracle Account Reconciliation
Oracle Narrative Reporting